Gyre 300 Cloud Edition

Revolutionary
Multi-directional water flow.
Experience the revolutionary multi-directional water flow
The flow cages and directors have undergone a complete overhaul, now with 4 sides horizontal and vertical flow directions.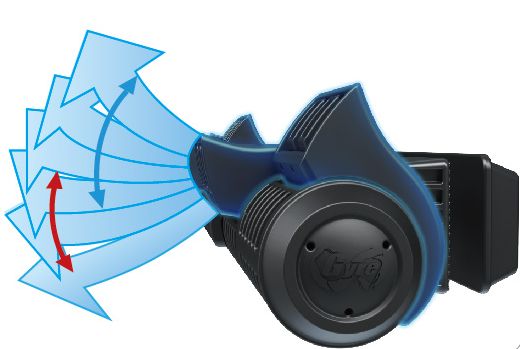 Flow cage with 4 sides vertical water flow directions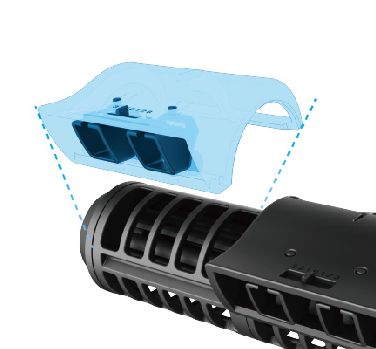 Clip-on flow director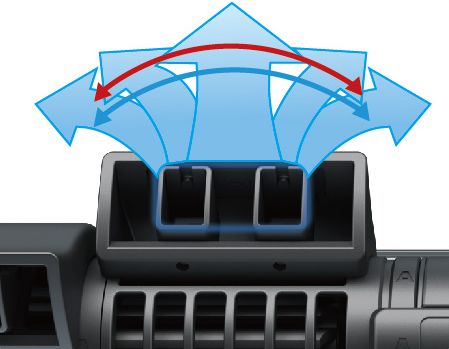 Flow director with 4 sides horizontal water flow directions
How to improve on the Gyre 300 Series' already excellent water flow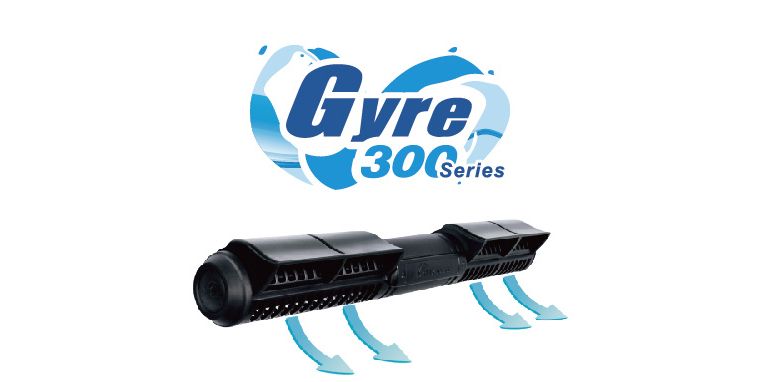 There are only 2 sides flow cage and director on the Gyre 300 Series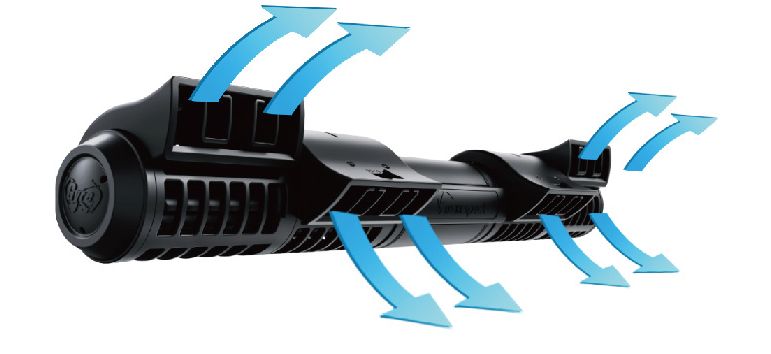 Whereas there are 4 sides on Gyre 300 Cloud Edition
Try to mix-and-match the following flow to create the ideal flow pattern for your aquarium





Features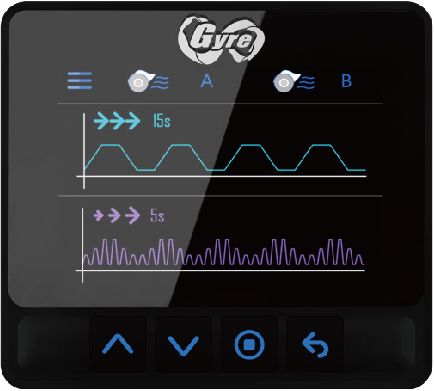 Now with over 20 water pattern presets
Easily choose the ideal water pattern for your aquarium with a touch of a button without and programming needed.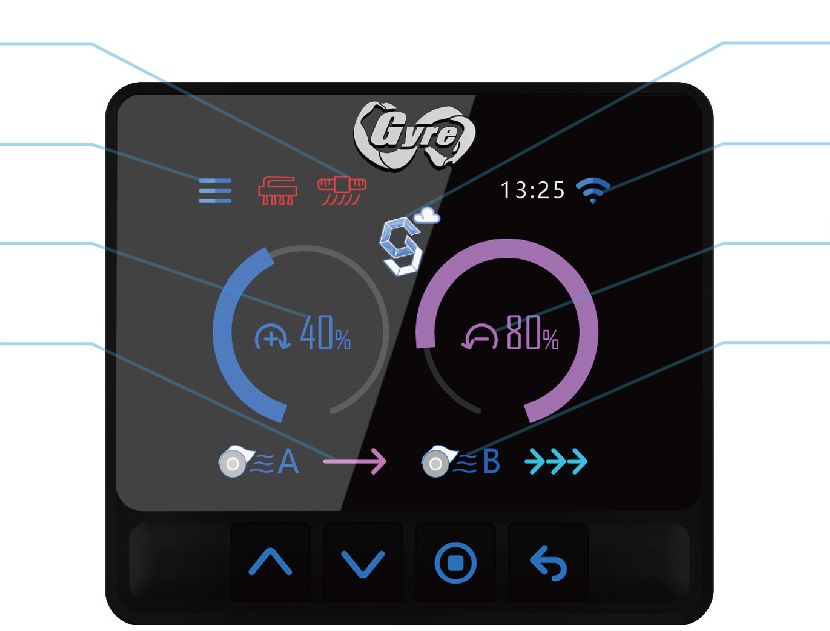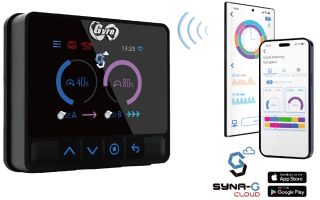 Cloud enabled
Control your Gyre pumps anywhere around the world over the Cloud with our Syna-G Cloud app
Flow Director
Examples of water flow patterns
Here are just a few samples of what kind of unique water flow patterns that can be created in your aquarium.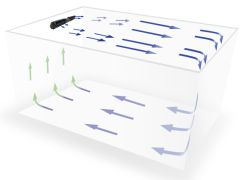 Even vertical water circulation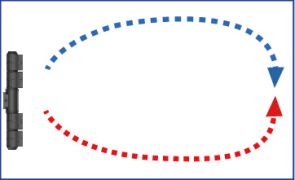 Wide horizontal water flow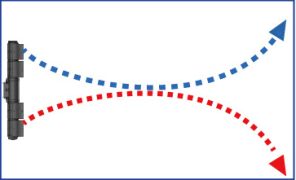 Spot horizontal water flow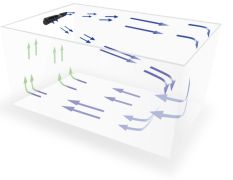 Uneven vertical water circulation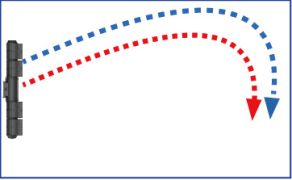 Swing left horizontal water flow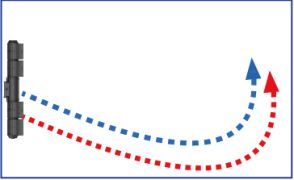 Swing right horizontal water flow
Dimensions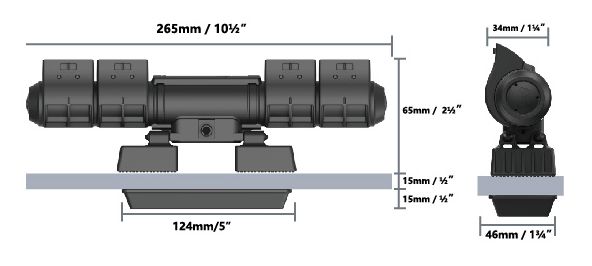 Gyre 300 CE XF 330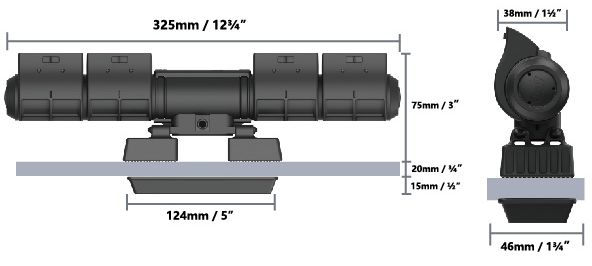 Gyre 300 CE XF 350
Specifications
Model Name
XF330 CE
XF350 CE
Power Consumption
5-35W
5-52W
Flow Rate
9,000L/H (2,377 US Gal/H)
20,000L/H (5,283 US Gal/H)
Suitable for Aquarium
100-500L/26-132 US Gal
300-3,000L/79-792 US Gal
Power Supply Unit
100-240V/50-60Hz
100-240V/50-60Hz
Dimension
L265 x W65 x H34mm
L10.4 x W2.6 x H1.3inch
L325 x W75 x H38mm
L12.8 x W3x H1.5inch
Weight(Pump Unit)
575g/20.3oz
645g/22.8oz
Cable: pump to controller
3m/9.8ft
3m/9.8ft
Cable: PSU to controller
1.5m/4.9ft
1.5m/4.9ft
Glass thickness: standard
15mm/0.59inch
Up to 20mm/0.79inch *
Glass thickness: Reinforcement
20mm/0.79inch
Up to 25mm/0.98inch **
*Up to 15mm or 0.59inch when the two water outlet direction are angled perpendicular to each other.
** Up to 20mm or 0.79inch when the two water outlet direction are angled perpendicular to each other.